OK, SO OUR 2020 HOOE OPEN GARDENS EVENT WAS CANCELLED.
BUT
WE ARE HOLDING OUR OPEN GARDENS EVENT ON THE 10th & 11th JULY 2021 AND LOOK FORWARD TO MEETING YOU THEN!
The 2021 Hooe Open Gardens Day will offer enjoyable days out, with something of interest for everyone.
Entry cost: £5.00 per adult, £8.00 for both days. tickets can be purchased at each garden, or at the car park. Young people under 16 go free. All assistance dogs allowed in the gardens. Dogs on leads allowed in some gardens, these will be marked on the route map that is handed out with tickets.
A wonderful opportunity to visit fourteen very different gardens hidden away in the village of Hooe, and two gardens that have joined us from the village of Ninfield. The locations of the car parks are HERE. A wide variety of gardens will be open covering small and large, creative and cottage garden borders, ponds and patios, some with fantastic views. Mature gardens, some that are in development, and several gardens with a variety of styles and sizes showing what can be done in a limited space. There is a community allotment and other allotments growing various fruit, vegetables, and flowers.

Teas, coffee, soft drinks, cakes and savouries will be available. Plants will also be on sale.
Our event in 2019 was agreed by those that visited was hugely enjoyable and such a surprise. "Amazingly varied and such wonderful settings," was the comment often made to those that were involved.
As committee member Sally Durman remarked, "Our community pulls together whether it's baking cakes, selling plants, marshaling cars or opening a garden."
We look forward to seeing you over the 2021 week-end!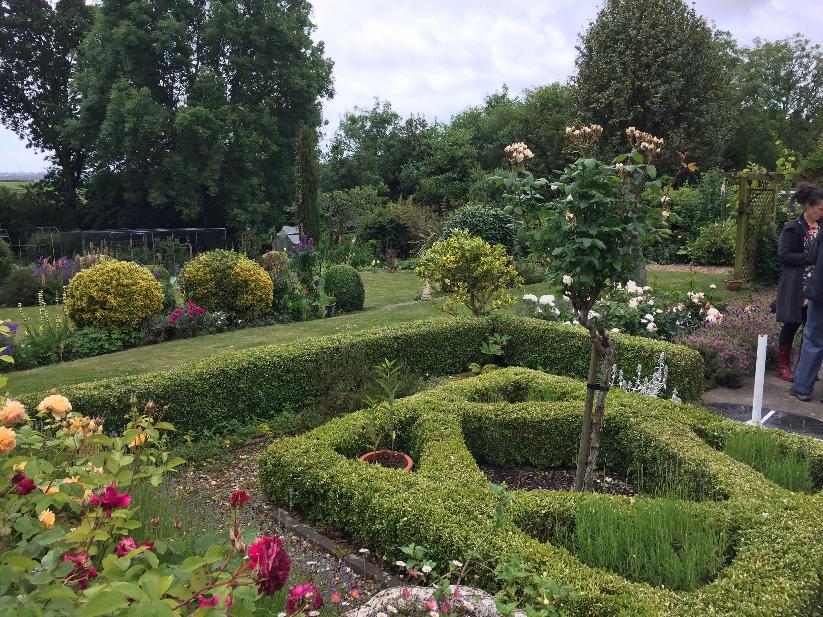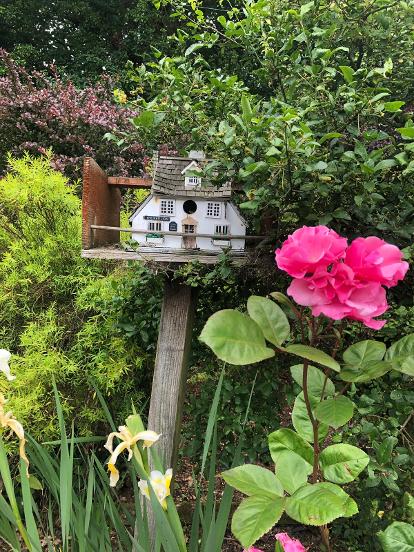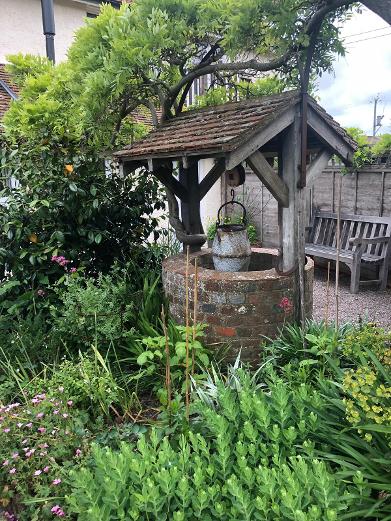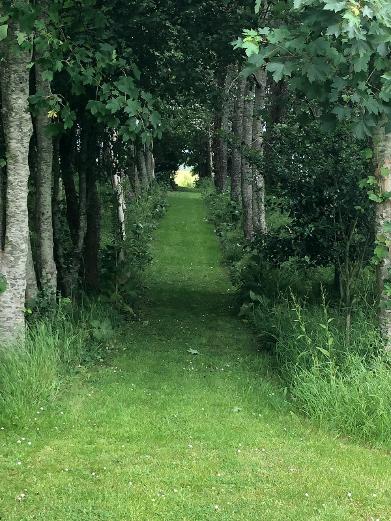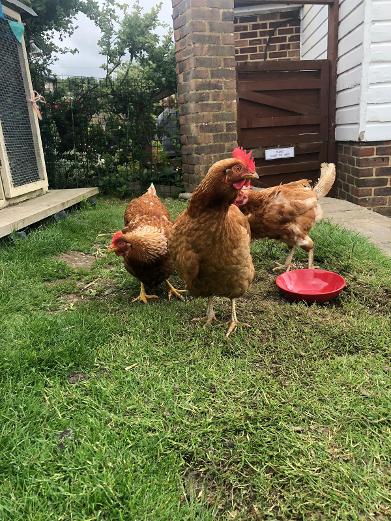 Website designed, built and maintained by Rev Peter Doodes
All images ©Jennie Cosham